Welcome to Maki Swim We teach all ages, infants to adults! Come join us at our heated pool locations! We offer indoor, year-round lessons!.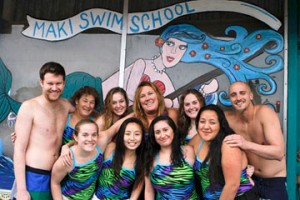 We are proud to currently offer classes for all ages, infants thru adults at both our year-round heated pool locations; Bascom and Milpitas!
It's not too late to register for classes!
We offer year-round classes as well as Summer lessons, classes are going on now!
Upcoming Events

We offer a CUSTOM Schedule!! You tell us when YOU want to come! We are open 7 days a week, 9am-9pm at every pool. Please let us know your preference of day/time and location and we will do our best to accommodate your requests!